Dry Mouth and Dental Damage: How to Protect Your Smile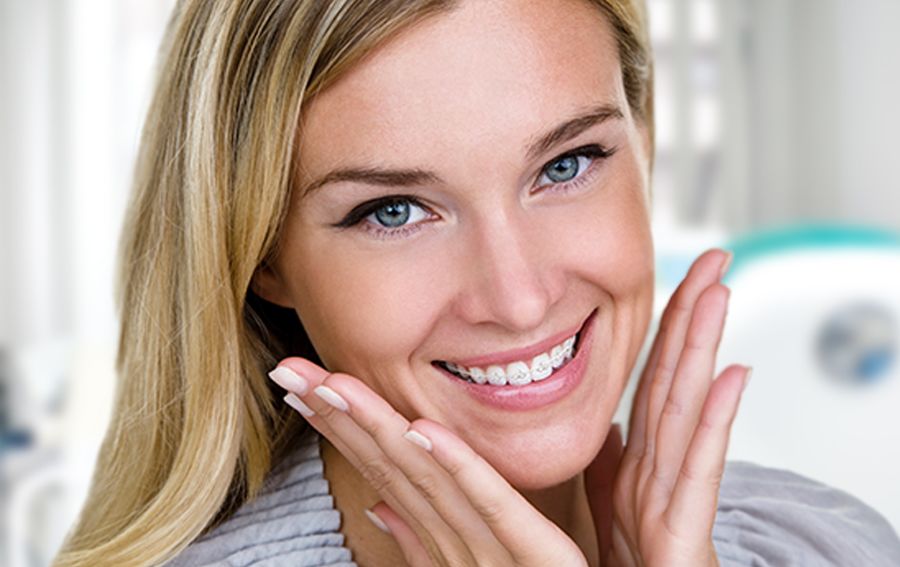 Saliva plays an important role in oral health, helping to neutralize acids within the mouth and wash away food debris from the teeth. When an insufficient amount of saliva is produced, a condition commonly called dry mouth, the teeth are at increased risk of damage. General dentistry treatments can help prevent dental damage, protecting the teeth and keeping the smile looking it's best for years to come. To receive your personalized treatment plan for dry mouth and dental damage, schedule a consultation with Canton, OH dentist Bruce Treiber.
How Does Dry Mouth Increase the Risk of Dental Damage?
Prolonged dry mouth, or xerostomia, can cause serious dental problems if left untreated. Dry mouth, recognized by such symptoms as a dry feeling in the mouth, frequent thirst, a raw, red tongue, or sores in the mouth, should be treated as soon as possible to improve comfort and prevent dental damage, such as:
Enamel erosion: Dry mouth allows acids to stay in contact with the teeth, increasing the risk of enamel erosion.
Tooth decay: When enamel erosion progresses, tooth decay may occur. Tooth decay may also occur as a result of plaque buildup, a common concern for dry mouth sufferers.
Gum disease: Dry mouth increases the risk of gum disease, or periodontal disease. Periodontal disease is a bacterial infection of the gums that can lead to tooth decay, the spread of infection to structures below the gums, and tooth loss.
Tooth loss: Dry mouth may lead to tooth loss as a result of severe decay or gum disease. In either case, the tooth may become so damaged it will fall out on its own or will require extraction.
Protecting Your Smile from the Effects of Dry Mouth
Dry mouth has many possible causes. One of the key ways to protecting your smile from dry mouth is pinpointing the underlying cause with a thorough dental exam. Some possible causes include dehydration, salivary gland infection, diabetes, and certain medications. Regardless of the cause of dry mouth, there are steps you can take to help protect your smile, including:
Practice proper oral hygiene: Proper oral hygiene, including brushing at least twice a day and flossing at least once a day, is essential for protecting oral health, especially for those with dry mouth.
See your dentist every six months: Regular dental exams and cleanings should be scheduled every six months to catch damage early and prevent plaque and tartar buildup.
Stay hydrated: Staying hydrated can reduce dry mouth. Not only can drinking plenty of water help with saliva production, it can help wash away food remnants from the teeth and neutralize acids within the mouth.
Chew sugar-free gum: Chewing sugar-free gum, especially after eating, can help remove food remnants from the teeth and stimulate saliva production.
Try an over-the-counter saliva substitute: Over-the-counter saliva substitutes can help lubricate the mouth and alleviate dry mouth symptoms.
Discover Your Treatment Options
Don't let dry mouth damage your smile. To discover your treatment options, we welcome you to schedule a consultation with Dr. Treiber.
Related to This