Dealing with Sensitivity after Dental Crown Treatment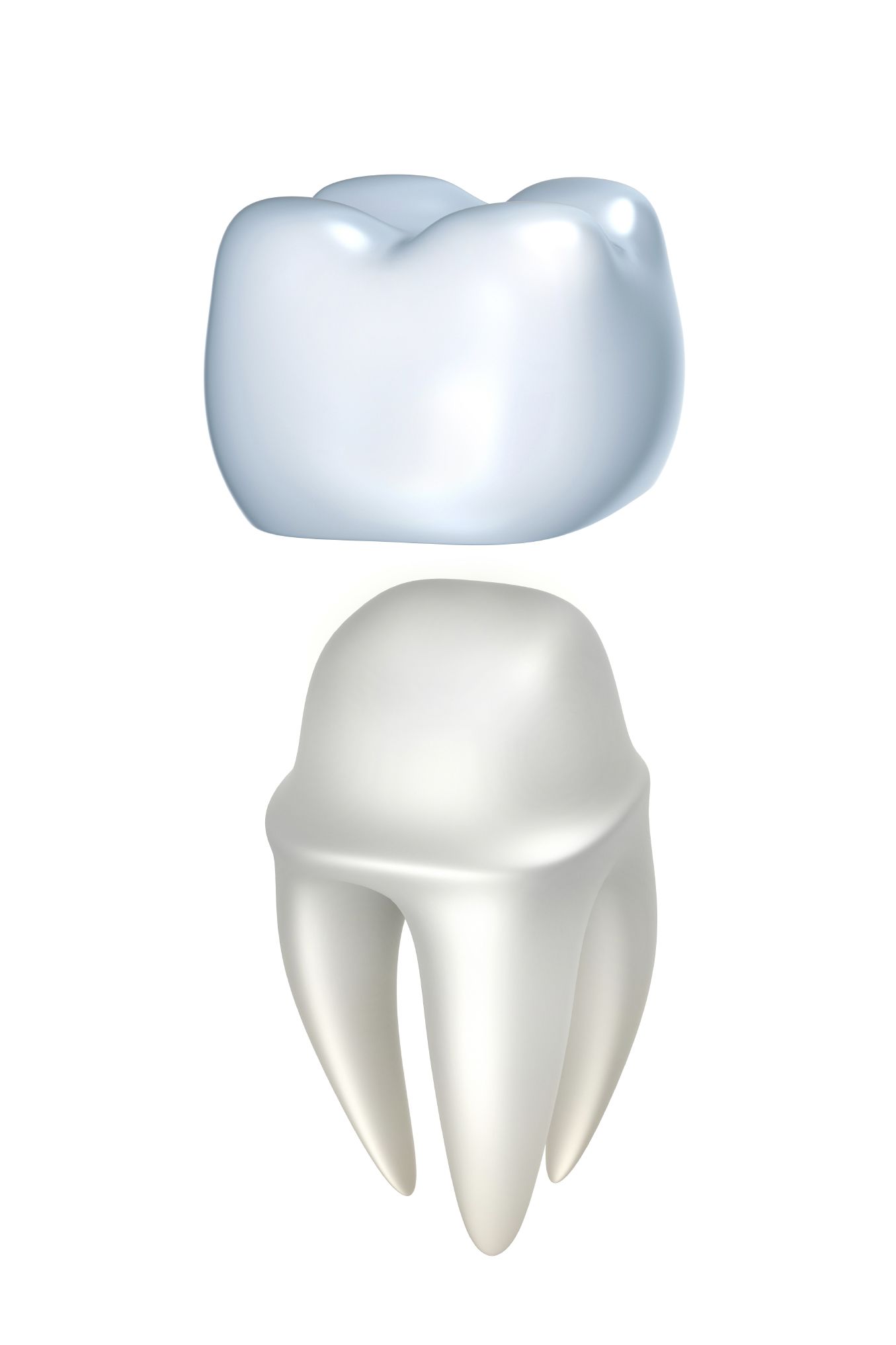 Tooth decay is one of the most common dental problems. Fortunately, it is also one of the most manageable. With early treatment, most cases of tooth decay can be treated with a simple filling. However, if decay is left untreated, more significant damage will occur. Dental crowns repair significant cases of dental damage to restore the structure of the tooth.
Following dental crown treatment with Dr. Bruce E. Treiber, our Canton, OH, patients may experience some mild side effects, which may include sensitivity. Here, we go over the causes of sensitivity after dental crown treatment, as well as some tips for managing any discomfort associated with the sensitivity.
What Causes Sensitivity after Dental Crown Treatment?
To understand what causes tooth sensitivity after dental crown treatment, it is important to understand the structure of the tooth. The teeth are anchored in the gum line through their roots. The roots of a tooth connect to a collection of nerves and other sensitive tissues, which are known as the pulp of a tooth.
The pulp of a tooth is surrounded by a semi-hard material called dentin. Surrounding the dentin is a layer of tooth enamel. Tooth enamel is the outermost layer of the tooth, and it is meant to protect all the underlying layers.
When damage or tooth decay develop, it destroys tooth enamel, which exposes some of the inner layers of the tooth. A dental crown restores the protective layer to the tooth to prevent further oral health problems. However, before placing a crown, all damaged tooth structure needs to be removed, and the tooth needs to be reshaped. This can cause some sensitivity to develop.
In addition to tooth sensitivity, some patients may experience sensitivity in the gums near the treatment site. Dental crowns are bonded in place with a dental compound. If the compound comes in contact with the gums, it can cause some minor irritation and sensitivity.
How Long Will Sensitivity Last?
Sensitivity after dental crown treatment varies for our Canton patients. The degree of sensitivity depends largely on how much damage was present, and how much tooth structure was removed during treatment.
In most cases, sensitivity is pretty minor. Sensitivity also tends to be short-lived. Most of our patients notice an improvement in sensitivity within a few days of treatment, and sensitivity is typically completely resolved within a week.
Managing Tooth Sensitivity
Dr. Trieber understands that even minor sensitivity can be an irritation for our Canton patients. Fortunately, there are steps that patients can take to improve oral comfort until sensitivity subsides:
Avoid chewing directly on the treated tooth
Skip foods that are hard or chewy
Consume foods and beverages at moderate temperatures
Try using a toothpaste that is formulated for sensitive teeth
Never skip brushing or flossing
Contact Us
Dental crown treatment addresses moderate to severe dental damage or tooth decay to restore oral functions and enhance the appearance of the smile. If you would like more information about this restorative dentistry treatment, contact us at your earliest convenience or call Dr. Bruce E. Treiber's dental practice at (330) 478-4949.
Related to This